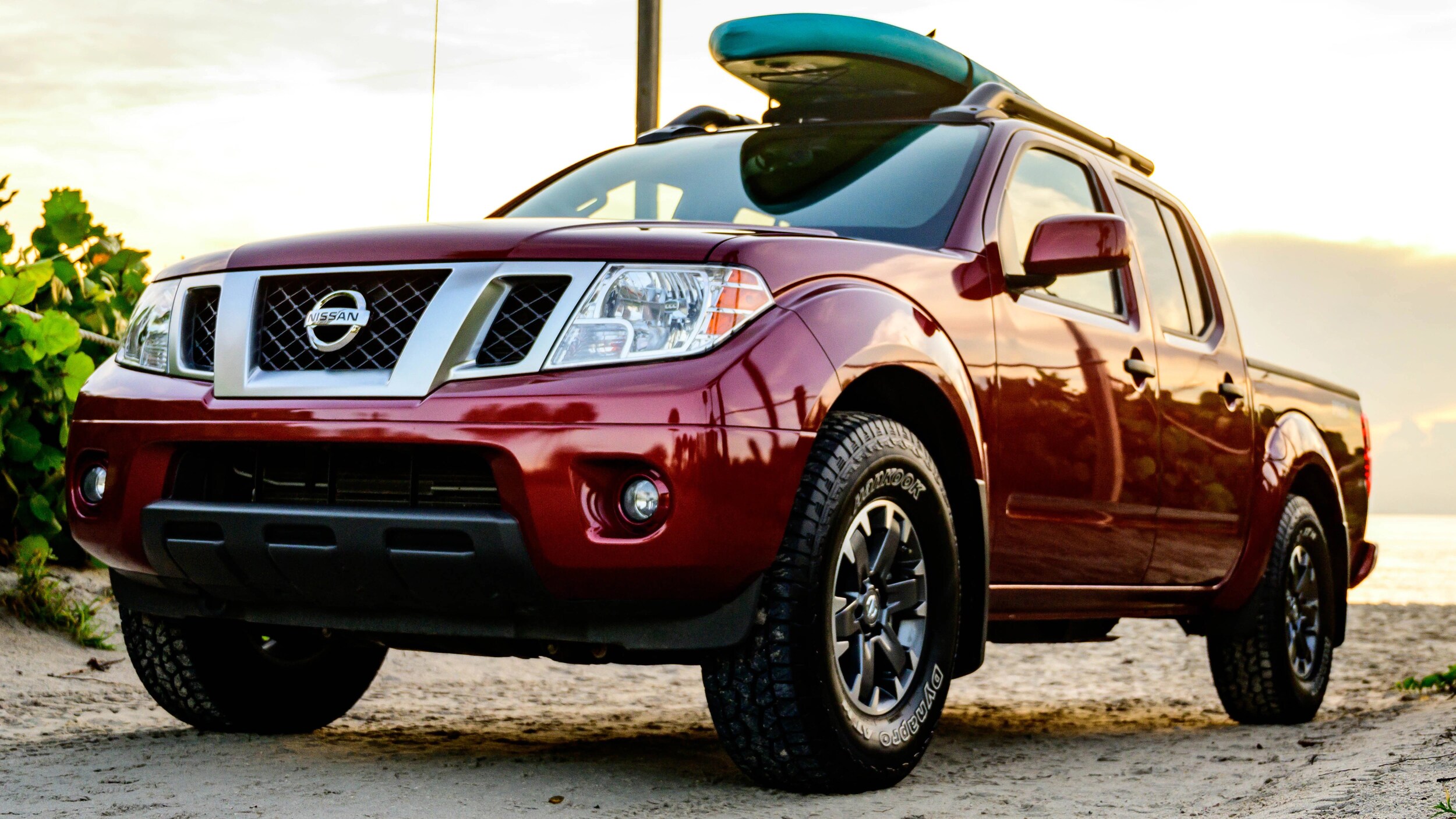 2021 Nissan Frontier vs. 2021 Ford Ranger
When it comes to finding the perfect light-duty truck. There are many choices out there, and the 2021 Nissan Frontier and 2021 Ford Ranger are two of the most popular models. Both pickup trucks offer five seats, dual-zone climate control, and other comforts and features, so how do you choose the right one for all of your driving and hauling needs in Tampa? 
Fortunately, your friends at Maus Nissan of Tampa are here to help. We've put together this comprehensive comparison of these two light-duty trucks to help you make the best choice to fit your needs. 
Performance
The 2021 Nissan Frontier packs a lot of power under the hood with a 310 horsepower, 3.8-liter engine block. Back by Nissan's advanced Direct Injection Gasoline technology, your engine runs efficiently as ever. With the 4x4 that includes Dana 44 rear axle for enhanced off-road performance, you'll be able to switch between drive modes as fast as you can take your truck off-road. 
While the 2021 Ford Ranger only has a 2.3-liter engine turbocharged to try and compete with the power for the Frontier, it just doesn't hold up. And the 4x4 is comparable and compatible with the turbo engine. You can switch between modes as well. 
Utility Features
With a fuel tank that holds up to 21.1 gallons of gas, you can take your Frontier all over Florida with ease. In addition, the 2021 Frontier has a cabin-integrated air filer, automatic temperature control with dual zones so that you're comfortable no matter the weather outside. Add a roof rack, tie-down cleats, and more, and you can haul just about anything. 
However, the Ford Ranger only holds 18 gallons of gas in the tank. So, it doesn't take you as far as the Frontier will. Plus, you have to pay to upgrade many of the towing options and more. 
Safety Features
The 2021 Frontier doesn't disappoint with its dual-stage design and Nissan Advanced Air Bag System that comes standard. You'll have all the protection you want with the driver assistance features that come standard in the Frontier, including ProPilot Assist and more. 
With the 2021 Ford Ranger, you get similar safety features, such as their top passive safety features, including the Safe Canopy curtain airbags and child-proof door locks. However, the driver-assist features tend to be upgraded for the more advanced features. 
Test Drive a Nissan Frontier at Maus Nissan of Tampa!
If you're ready to take a test drive of the technology and comfort-packed 2021 Nissan Frontier and experience what a durable light-duty truck can do for your life. We can help! Maus Nissan of Tampa is proud to serve your community and help you find the right truck to fit your needs. Call us today to schedule your test drive and get ready to enjoy the roads in style and comfort!