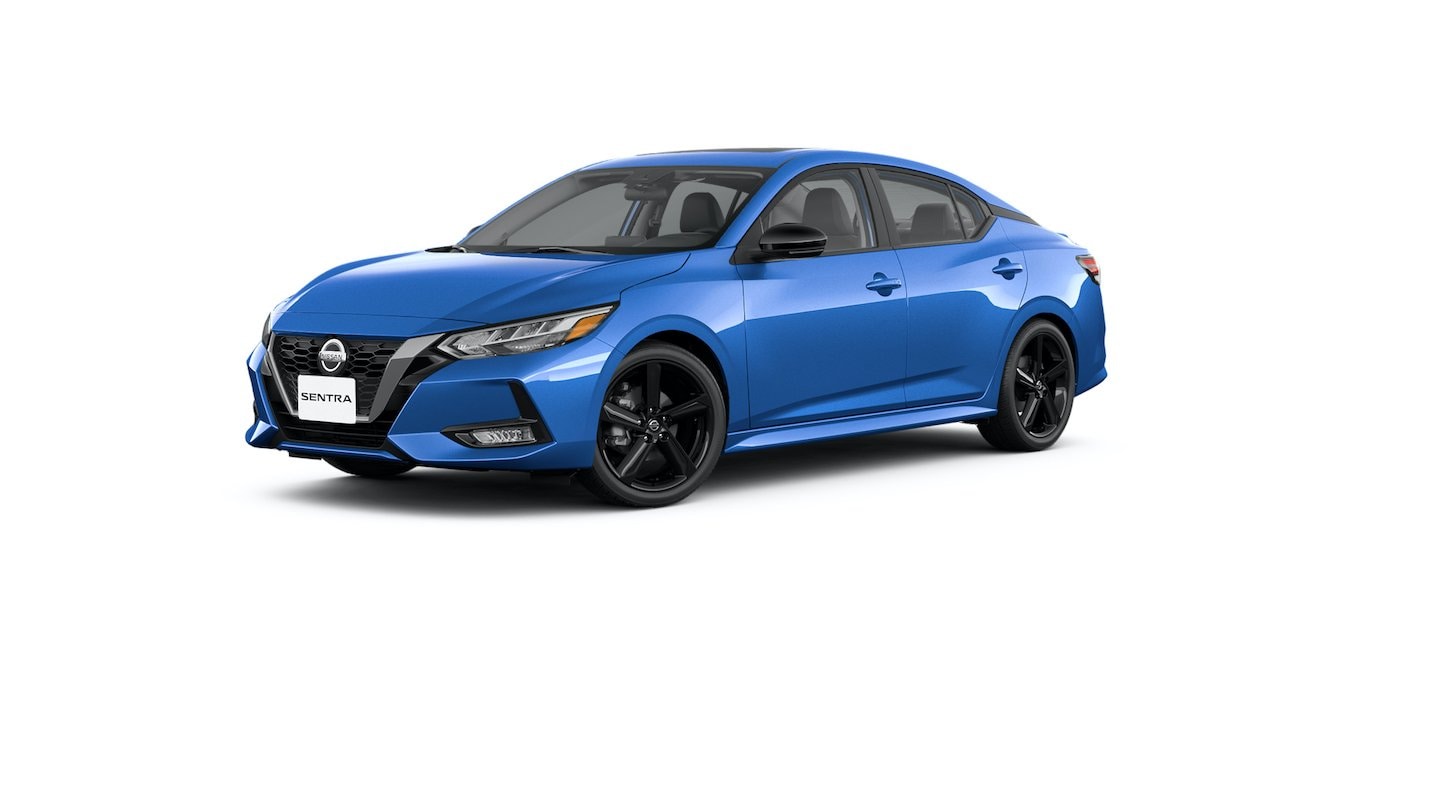 Purchasing a new vehicle is a big investment. You want a vehicle that will suit your daily commuting needs, offer reliability, and fit into your budget. The good news is that there are plenty of amazing vehicles to choose from, including the 2021 Nissan Sentra and 2021 Mazda 3. 
Let's take a look at what these vehicles have to offer so you can get a better idea of which might be the best for your needs! 
Performance
The 2021 Mazda 3 has a 2.5-liter four-cylinder engine with a turbocharger for 250 horsepower and 320 lb.-ft of torque. The Nissan Sentra has a 2.0 L 4-cylinder engine with 149 horsepower, a continuously variable transmission, and an independent rear suspension that makes for nimble handling. 
Both vehicles have front-wheel drive and can seat five people. The Nissan Sentra gets 29 mpg in the city, and 39 on the highway, while the Mazda 3 gets 28 in the city, and 36 on the highway. 
Interior
The Nissan Sentra underwent a full redesign last year and is now larger and sportier in design. Nissan's Zero Gravity seats offer a plush ride and come available in quilted-stitch leather, which is sure to impress! 
The Mazda 3 has a luxurious feel to the cabin, but the backseat legroom is cramped, especially for adult passengers. Also, the Mazda 2 has less cargo capacity than the Nissan Sentra. 
Tech and Safety 
Even at its low price point, all the Nissan Sentra trims come standard with a forward-collision warning with pedestrian detection, automatic emergency braking, lane departure warning, blind-spot monitoring, rear cross-traffic alert, and automatic high beams. A 7-inch touchscreen also comes standard and comes with Apple CarPlay and AndroidAuto. 
The Mazda 3's base sedan comes with adaptive cruise control, automatic emergency braking, lane departure warning, lane-keep assist, auto high beams, and a Wi-Fi hotspot. Its 8.8-inch infotainment display is operated via a rotary controller and forgoes Apple CarPlay and Android Auto.
Bottom Line
The 2021 Nissan Sentra drives better, looks better, and has a nicer interior than its predecessors. Though the Mazda 3 is equally stylish, it is nearly twice as expensive as the Sentra. 
Deciding between these two midsize sedans is not easy, as both vehicles bring a lot to the table. But, in both backseat space and price, as well as mileage, the Nissan Sentra has the edge. 
If you are looking for a safe, comfortable, and stylish sedan at an economical price, the Nissan Sentra is the way to go! 
Test Drive a Nissan Sentra 
Stop by Maus Nissan of North Tampa and see what the Nissan Sentra is all about. Our friendly sales and finance teams are ready to help you drive away with a new vehicle today!