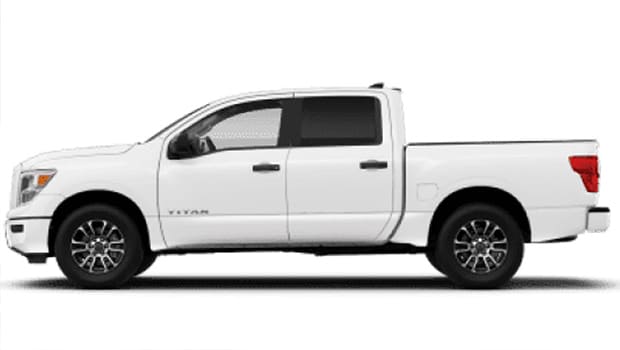 Though there are many out there on the market, the thing about pickup trucks is that they aren't made the same. They might come equipped with big bumpers, tall tires, massive grills, and a bed that you could stack sheetrock in, but are they worth it?
The full-size Nissan Titan IS worth it and has the best-in-class warranty among its competitors and is the only non-domestic truck that offers a powertrain with eight cylinders.
Built for heavy-duty work, the 2023 Titan is a force to be reckoned with. Here's what is new for 2023!