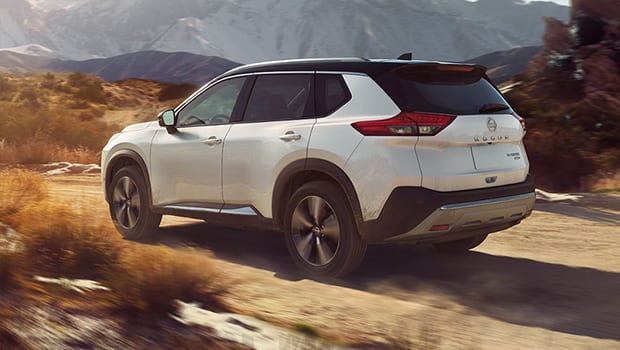 Generally, when lists are made, Honda and Toyota get a lot of attention. The Honda CR-V and the Toyota RAV4 have been heavy hitters in the SUV market for many years.
However, in a twist of fate, the Nissan Rogue has pulled ahead to take the place of the Honda CR-V as the second best-selling SUV.
According to GoodCarBadCar, the 2023 YTD sales numbers show that The Nissan Rogue sold the second most vehicles topped only by the Toyota RAV4. Let's see why!