Shopping for a new or used car can be exciting. You'll get to see what models interest you, then take a test drive. Choosing the right car often takes a lot of research. At Maus Nissan Tampa, we want to make shopping easier for drivers in Tampa, Temple Terrace, Del Rio, and Lake Magdalene, FL. That's why we've put together a series of detailed Nissan car comparisons.
Why We Compare Cars For You
We know what shopping for a car is like. Chances are, you have specific search criteria. Whether you're looking for a sedan or SUV, you want to drive something that has everything you're looking for in a car. Our comparisons can show you what our Nissan inventory has to offer and how these models stand out from the competition. They're also a quick, easy way to narrow down your options.
---
What We Compare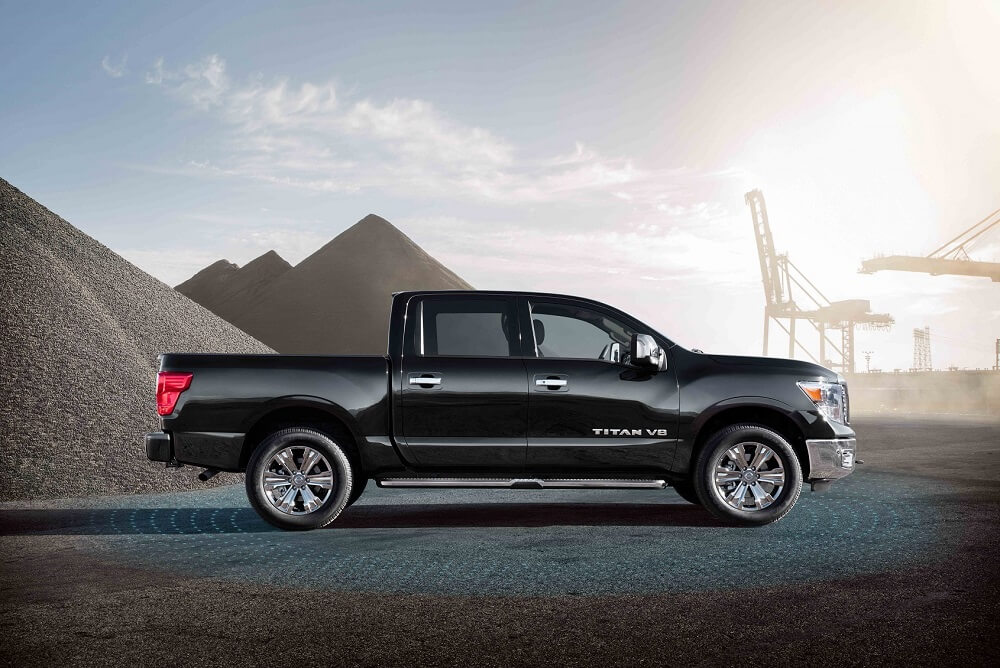 Our comparisons focus on a putting a couple models up against each other. That way, you can see how they stack up and which one has what you're looking for. To give you a clearer picture of what they have to offer, we focus on the information that matters most to you. Some of the areas we explore in our comparisons include:
Performance
Fuel economy
Interior dimensions
Technology
Safety features
After you've decided on your next Nissan, check out our trim-level comparisons. They're a great way to see which trim has all the features you want in your next car. Then, you'll know exactly which vehicle you want to buy.
How Our Nissan Comparisons Can Help You

Each of our comparisons can help you get one step closer to choosing the right car for you. They offer all the specs and information you're looking for in one convenient place. Plus, by looking at how these models measure up against each other, you'll save time on research. They'll make the search for your next Nissan faster and easier, and help you feel more confident in your decision.
---
Check Out Our Nissan Car Comparisons
To get started, scroll through our Nissan car comparisons and find one about the vehicles you're interested in. If you want to see how it feels to get behind the wheel or you've already made your decision, visit Maus Nissan Tampa and take a test drive. We're happy to help drivers in Tampa, Temple Terrace, Del Rio, and Lake Magdalene, FL, find and buy the car that's right for you!