WANT TO JOIN A WINNING TEAM?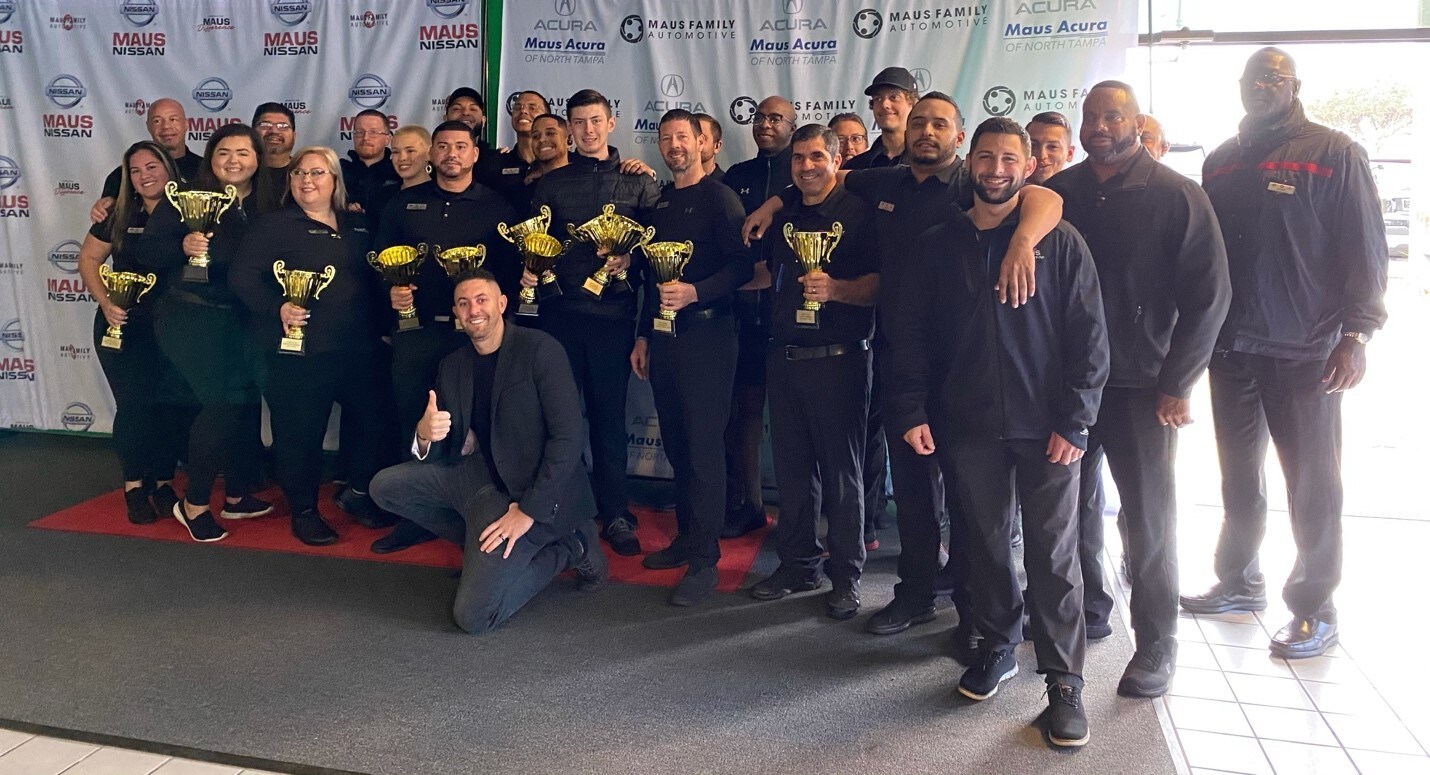 Click the button below to submit your application:
WANT TO MOVE TO THE FRONT OF THE LINE?  SEND A 2-3 MINUTE VIDEO ON WHY YOU WANT TO JOIN TEAM MAUS!
department/position that you would like to be considered for, as well as your contact information.
Then send your video to:

applyntn@mausfamilyauto.com
WHAT TO INCLUDE IN YOUR VIDEO:
What excites you the most about the prospect of joining our team?
What value you can bring to the team?  
Any ideas you have for revolutionizing the car buying experience?
Any experience you have that you feel could help you in this role?