At Maus Family Automotive, we listen..
and after years of hearing what customers wanted, we've developed a truly unique product to protect your vehicles longevity and reduce your over all cost of ownership... We called it, MausCare.
MausCare is an exclusive benefits service that provides added features to both enhance and protect your new or pre-owned vehicle.
You'll be pleased to know your new vehicle is protected from top to bottom including things like protective coatings for your paint and interior to battery warranty, roadside assistance, life-time free oil changes, tire rotations, tire protection and so much more!


Download the MausCare app today!
Take your benefits on the go with our exclusive mobile app which provides instant access to all your program benefits. Easily dial roadside assistance with a single click and schedule service right from the app!  Available in Google Play and the Apple App Store.
From Desk Top: 
Scan this code with your phones camera now!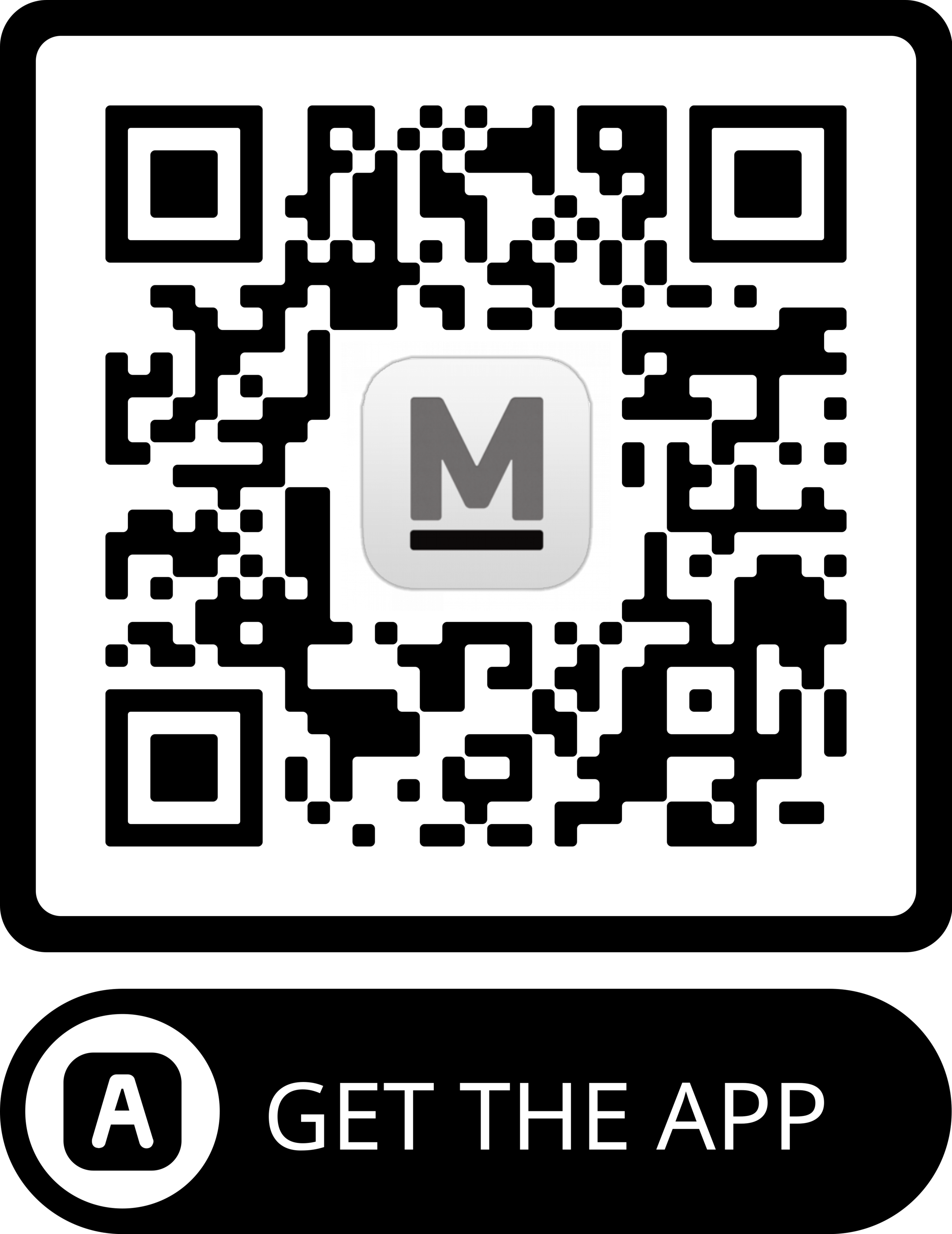 Our goal is to be YOUR dealership for life!
It is our pleasure to serve you with the best experience possible... MausCare is just one of the many perks you will receive to top it off!
LIFETIME OIL CHANGES
Receive lifetime oil changes as part of your factory recommended maintenance. Simply visit any Maus Family dealership and get your oil changed at no additional cost.
LIFETIME TIRE ROTATIONS
Receive lifetime tire rotations as part of your factory recommended maintenance. Simply visit any Maus Family dealership and get your tires rotated at no additional cost.
PAINT PROTECTION
The vehicles paint has been treated with 
protective coatings to prevent against the 
harsh elements such as UV rays, bug 
damage 
and other environmental pollutants for 12 months or 12,000 miles. Includes (1) free product re-application.
NITROGEN TIRE SERVICE
Nitrogen inflated tires lose air 3-to-4 times slower than oxygen; promoting better fuel economy and reducing wear. Includes a single=use $50 credit towards tire repair or replacement and lifetime nitrogen refills.   
RAIN REPELLENT
The windshield has been treated with a special Rain Repellent used by the US Airforce which adds a hydrophobic coating that quickly repels water and provides better driving visibility in the rain. Includes lifetime product re-applications.
SURFACE SHIELD
The interior has been treated with a non-toxic anti-microbial agent to withstand mold, mildew and bacteria on all high-touch surfaces such as steering wheel, shifter, radio, and door controls. Includes (1) free product re-application.
ROADSIDE ASSISTANCE
Includes on demand, 24-7 roadside assistance. if you have a flat tire, dead battery, are out of fuel, locked out of your car or need a tow.. help is on the way. Track the arrival time LIVE from your smart phone. First incident included.   Limitations apply. 
GLASS VIN ETCHING
The Vehicle Identification Number (VIN) has been etched on select windows as a theft deterrent and can be used by law enforcement to identify your vehicle in the event it is lost or stolen.    
COLLISION PROTECTION
Deposit protection helps cover the initial deposit for your vehicle by offering you $2500 in the event your vehicle is considered to be a total loss. Even if you didn't put any more down, you are still eligible. Single use only. 90 Day coverage included.     
AC REFRESH
On pre-owned vehicles, the entire ventilation system has been treated for mold, mildew and bacteria that can cause offensive odors and allergic reactions. Recommended 1-2 times per year.     
ID THEFT PROTECTION
ID Theft Restoration service protects your entire family if you are the victim of identity theft. Fully managed service will document, dispute and reverse all fraudulent transactions restore your identity to pre-theft status. Included for 1 year.  
CAR CARE PRODUCTS
Included in the Maus Care welcome kit, are premium, travel sized car care products which help to keep your vehicle looking its best. 
FABRIC PROTECTION
The vehicles interior has been treated to protect against and repel stains on surfaces such as your seats and carpets for 12 months or 12,000 miles. Includes (1) free product re-application.
STOLEN VEHICLE ASSISTANCE
​
If your vehicle is stolen and considered to 
be a total loss, we will cover up to $2500 of 
your deductible as credit towards the repla
cement of your vehicle. Exclusions apply. See dealer for details.
Hours
Monday

8:30AM-8:00PM

Tuesday

8:30AM-8:00PM

Wednesday

8:30AM-8:00PM

Thursday

8:30AM-8:00PM

Friday

8:30AM-8:00PM

Saturday

8:30AM-8:00PM

Sunday

11:00AM-6:00PM