Finding your next car is a process. From thinking about what you want to narrowing down your options, a lot of time and research can go into choosing the right car. To help drivers in Tampa, FL, the team at Maus Nissan of North Tampa put together a series of Nissan car reviews.
Explore our 2020 inventory here.
Why Feature Car Reviews?
---
Why Feature Car Reviews?
We started our collection of car reviews because we know what shopping for a new car is like. You'll spend some time taking a closer look at all the vehicles that meet your search criteria. To make shopping simpler, look no further than our reviews. They offer in-depth information on all the Nissan cars you may be considering.
---
What Do Our Nissan Reviews Cover?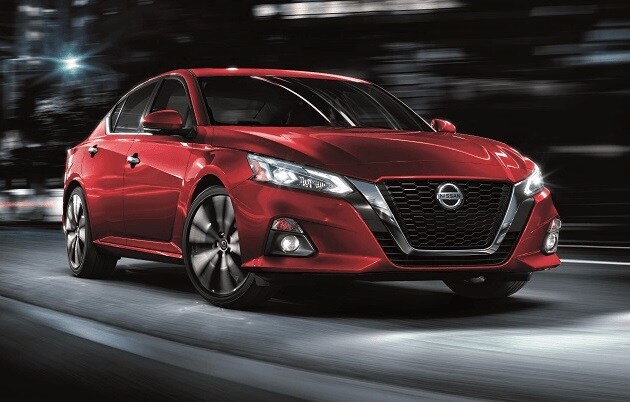 Each one of our reviews focuses on a different Nissan vehicle. From sedans like the stylish Nissan Altima to SUVs like the reliable Nissan Rogue, our reviews explore what a specific model has to offer. We also put ourselves in your shoes and thought about the specs, features, and information you'd want to know. Some of the areas of interest we cover include:
Specs & fuel economy
Passenger space & cargo room
Infotainment systems & technology
Safety & driver-assistance features
---
How Our Reviews Can Help You

Our reviews are designed to make shopping for a new car easier. Rather than searching long and hard, you'll find all the information you're looking for in one convenient place. That way, you'll save both time and energy. Plus, by learning everything you need to make your decision, you'll be more confident when you narrow down your options and decide which sedan, truck, or SUV you want to buy.
---
Check Out Our Nissan Car Reviews
To get started, look through our Nissan car reviews to find the vehicles you're interested in. Whether you already have a few contenders in mind, or you just want to be more confident in your decision, our reviews can help. Once you know the one you want to buy or lease, visit Maus Nissan of North Tampa and take a test drive. We're committed to helping drivers in and around Tampa, FL, find the Nissan that's right for you.